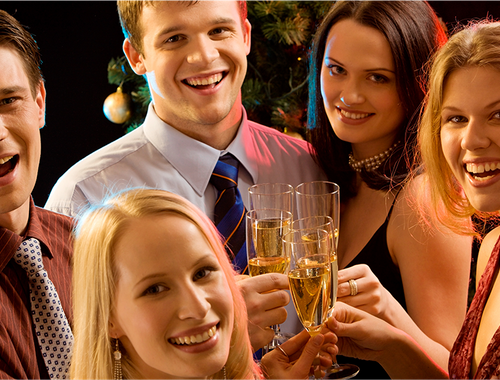 Looking to add a special touch to your event or party? Solo saxophone (or sax with DJ) is the latest way to bring your event to life!
Background Music – Welcome & Drinks Reception
Background music is widely-recognised as an effective way to immediately relax your guests on arrival. The background music can be anything from classical and jazz through to pop and beyond!
Background Music – Dinner 
While your guests eat, Jade can perform a playlist that is created with you to make sure all of your favourite songs are played.
Sax & DJ
If you fancy something different to spice up your evening, Jade can play along side your booked DJ, or organise a DJ for you! She has her own microphone and leads which can plug into your DJ's desk.
Check out Jade's show reel below for a taste of what Jade's performance can bring to your event: